The Cable Car Musem
The latest Sightseeing, Tours, Attractions & Events in Wellington
Hotels and Accommodation in Wellington
Book the Interislander Ferry to the South Island
Book a visit to Zealandia
Visit Zealandia at night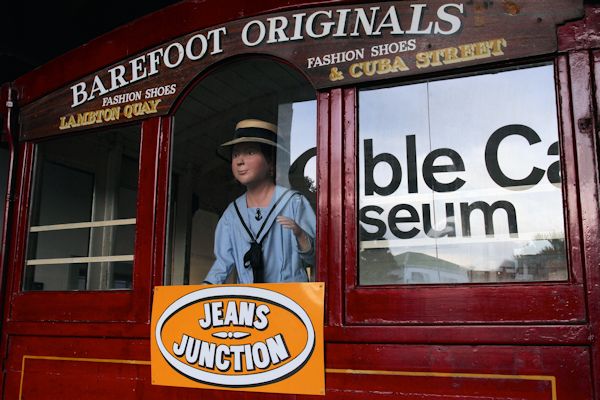 The Cable Car Museum near the terminus is worth the cable car fare itself.
It is situated in the cable system's winding house, which was built in 1902 to protect the steam engine and winding gear.
The Cable Car Museum has two beautifully restored cars, including a fully conserved Grip Car 3 that took six years to bring back to its original state.
On the lower level near the Grip Car 3 you can check out the original winding machinery that still works.
Entry is free to the Cable Car Museum, which is open every day 9.30am - 5.00pm.
It is closed Christmas Day.

The latest Sightseeing, Tours, Attractions & Events in Wellington