Old Government Buildings
The latest Sightseeing, Tours, Attractions & Events in Wellington
Hotels and Accommodation in Wellington
Book the Interislander Ferry to the South Island
Book a visit to Zealandia
Visit Zealandia at night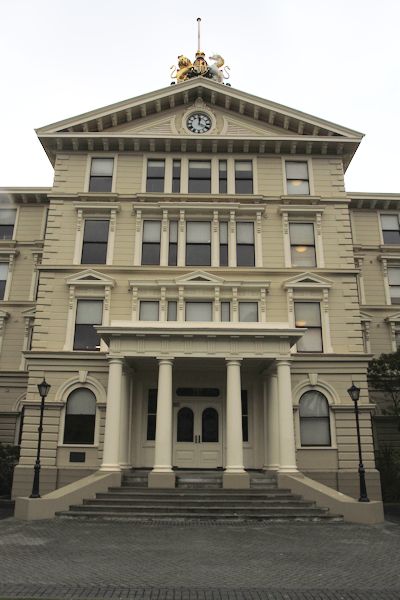 Across Lambton Quay from the Parliamentary precinct is the Old Government Buildings a really impressive structure that is one of the world's largest wooden buildings.
Built to house the country's civil servants it is in the Neo-Renaissance style and opened in 1876.
The grounds of the Old Government Buildings are open to the public, as are displays on the ground level and the Cabinet room on the first floor.

The latest Sightseeing, Tours, Attractions & Events in Wellington