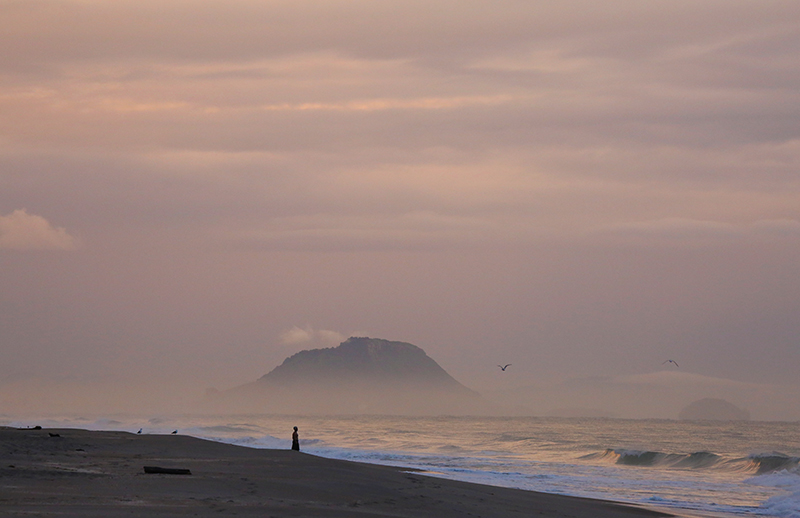 What's On in Papamoa
PAPAMOA BEACH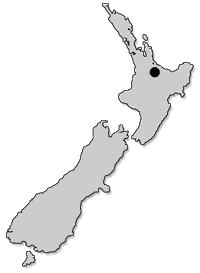 By Richard Moore
Hotels in Mount Maunganui
Hotels in Tauranga
Places to Eat
Book a trip out to White Island
Book a trip out to White Island with transfers from Tauranga
Visit Moutohora Island Sanctuary
Papamoa Beach is my place. A sleepy town on one of the best bits of sand in New Zealand.
Situated across the harbour bridge from Tauranga, Papamoa is called the biggest suburb of that city but, like its neighbour Mount Maunganui, is really its own spot.
Papamoa Beach township stretches for 10 kilometres along the ocean and the beach itself spreads for more than 20 kilometres. Out from its white sands is the island of Motiti and, in the distance east towards Whakatane, are Whale Island and the volcano White Island.
When White Island is getting a little energetic you can see the steam rising from it while standing on Papamoa Beach.
There are plenty of places to eat in Papamoa, mainly in the west of the place near the main shopping areas of the Plaza and Fashion Island.
There are petrol stations, supermarkets, a Warehouse store, and all the banks with ATMs.
Activities in Papamoa include climbing the Papamoa Hills several kilometres from the town centre, going Blokarting in land yachts, fishing from the beach, visiting the Kaiate Falls, cycling down the straight and flat Papamoa Beach Rd or ... walking on the fabulous beach.
The weather in Papamoa Beach is usually very pleasant with hot summers and mild winters - except in May of 2009 when we were hit by a weather bomb that dumped about a foot of hail on to the suburb! It stayed around for days and turned the sands of Papamoa Beach into a snow-like landscape.
Down the road from Papamoa is The Mount, or Mount Maunganui, and there are cafes and eateries for Africa there.
On the way you can check out whale and dolphin watching trips or organise some fishing expeditions.
Papamoa is a 2.5 hour drive from Auckland, 45 minutes from Rotorua and about an hour-and-a-half from Hamilton.