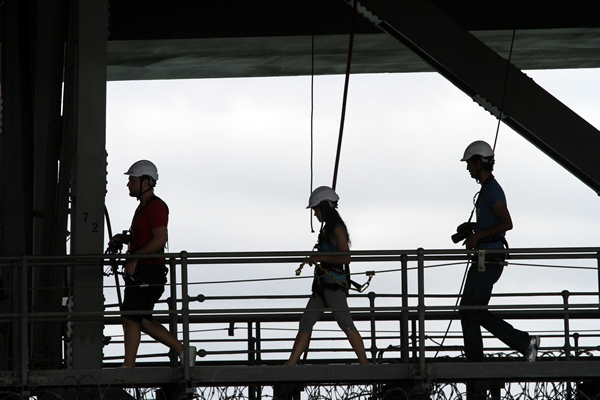 AUCKLAND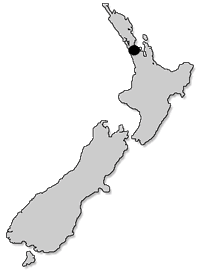 By Richard Moore
If you are adventurous and want to try something a little on the wild side then test your head for heights and take an organised climb on to the top of Auckland's magnificent Harbour Bridge.
Professional climbers are in charge of the climb - they need to be because you end up being 67 metres (200 feet) above the waters of Auckland's Waitemata Harbour.
Now while the idea of that may take your breath away - it won't be for long because the views you'll get of one of the world's great waterways will entice air back into the lungs of even the most stunned climber.
It takes two-and-a-half hours to clamber all over the span known as The Coathanger and for much of that time guides will be letting you in on the history and secrets of the bridge.
Included in your climb are: 
Training
Climb suits
Walking under and over the traffic
Photo opportunities
Team photograph at the summit.

Auckland Harbour Bridge climbs operate daily, except for Christmas Day. Times vary depending upon the day.

From Mondays to Wednesday's the first climb begins at 9am and the final one at 3pm. On Thursdays and Fridays it is 9am and 6pm, while on the weekends (Saturdays and Sundays) the first climbers head off at 8am and the last one is at 6pm.
Parents should note that children will not allowed to climb unless accompanied by an adult and one paying adult climber must accompany every two children aged between 10 and 16 years.
Book the Auckland Bridge Climb