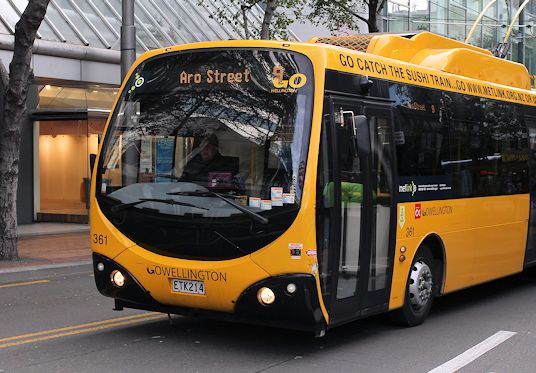 Street Maps
Check out Wises' Maps of the Auckland metropolitan area.
Click for Maps
Inter City Coachlines
All the information you need on bus timetables from New Zealand major cities.
Click for Timetables
Car Hire
Top rental deals for those wanting to see more of Auckland & New Zealand.
Click for Car Hire
Latest Tour Deals
All the news on the latest tourism deals for visitors to New Zealand.
Latest Tour Deals
Buses are the main form of public transport within New Zealand cities, although the major ones do have suburban rail lines.
These are not cheap, but they do allow you to beat Auckland's traffic congestion.
Taxis service all areas but, while convenient, they can be expensive so avoid them for longer journeys if you can.
At Auckland International Airport there is a flat rate of $20 to be taken from the arrivals terminal to hotels within the airport area.
The same journey in reverse - from hotel to terminal is $10.
There are also shuttle bus services.
Intercity travel is usually by bus.