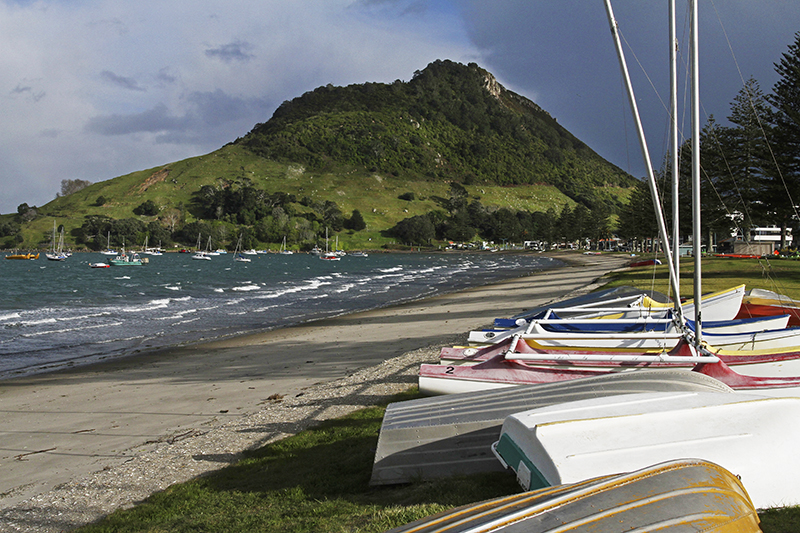 What's On in Mount Maunganui
MOUNT MAUNGANUI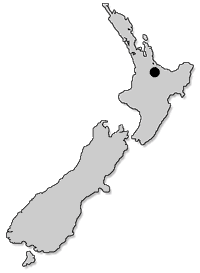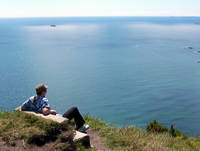 By Richard Moore
The Mount, as Mt Maunganui is known to New Zealanders, is a small town that has the feel of a village situated between a calm harbour and stunning surf beaches.
Located in the western Bay of Plenty Mount Maunganui sits across the harbour from Tauranga and its major port.
Dominating the town is Mauao, a giant lump of rock that stands 232 metres high.
The basetrack is an extremely popular - and pretty - route to walk. It takes you around the base of the mountain, which is called Mauao, and takes between 40 minutes and an hour to complete. It is not difficult.
Climbing up Mauao, however, is a different proposition.
There are two ways to get to the top - the easy, slower way and the more difficult track.
If you are fit then the quicker way is fine, although for older folk, kids and the out-of-condition the pathway is the way to go.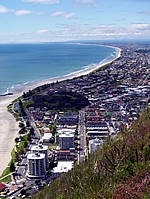 Whichever way you choose to go take regular breaks - not for the gathering of breath, but just for the magnificent landscapes and vistas unfolding around you.
It will take about an hour to climb to the top and the views from the summit of Mauao are amazing.
It is worth taking time at the top to just sit down and relax - looking either out to sea, or east down the coast towards Papamoa, Maketu and Whakatane.
To the north west is Matakana Island a forest-covered island that has more than 20 kilometres of surf crashing upon white-sand beach.
To the west is the port and city of Tauranga, a small city that boasts some pretty fine restaurants and eateries.
If the exertions of climbing the Mount have taken it out of you then take an hour or so to go and soak in the nearby salt hot-water pools.
The pools are open everyday on weekdays and Saturdays from 6am to 10pm and on Sundays from 8am to 10pm.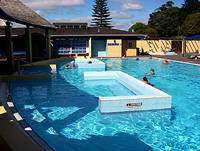 You must try out the hot-water jet massagers - they are wonderful!
You can also hire private spa pools and sunbeds.
And at the base of Mauao is a camping ground that has to be in one of the world's best locations!
Elsewhere in Mount Maunganui there are plenty of shops and a host of cafes.