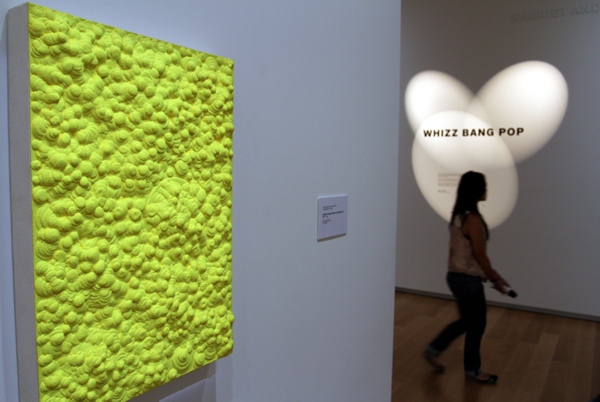 AUCKLAND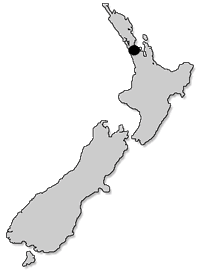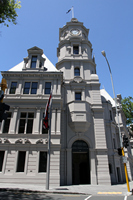 By Richard Moore
I have to confess that we have been most remiss in not visiting the Auckland Art Gallery for quite some time.
In fact, until recently, we hadn't been in to the new institution at all.
However, on a trip to Auckland we vowed and promised to finally get to the new gallery and, as we walked through it, were absolutely wowed by it.
The building is a classy mix of Victorian design and style complemented with acres of glass windows that bring the outside world into the gallery.
Within its walls the gallery has the most extensive collection of art - both national and international works - in New Zealand.
The Auckland Art Gallery first opened its doors in 1888 and now has more than 12,500 works of art in its collection.
These are dominated by New Zealand pieces of historic, modern and contemporary merit.
In addition, Maori and Pacific Island artists feature some magnificent works.
The Auckland Art Gallery's Main Gallery is on the corner of Wellesley and Kitchener Streets in Auckland's central city.
It is open daily from 10am-5.00pm, except for Christmas Day and Easter Friday.
There is an Art Gallery 24 hour information line on (64 9) 379 1349.
Next we are in Auckland we will definitely have another visit to the Art Gallery on our list of things to do.
Entry to the Auckland Art Gallery is free, although charges may apply for special exhibitions.