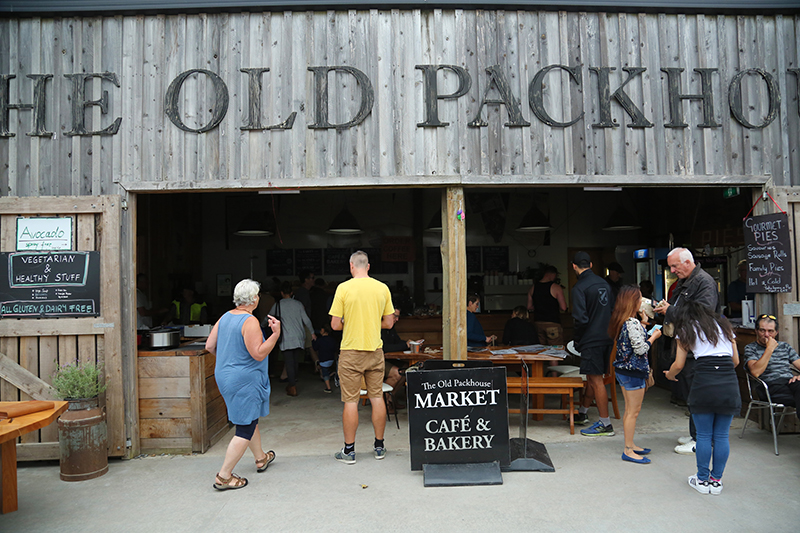 BAY OF ISLANDS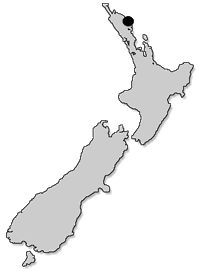 Sightseeing, Tours, Attractions and Events in the Bay of Islands
Hotels and Accommodation in the Bay of Islands
By Richard Moore
Getting up early on a Saturday morning in Kerikeri is made easier knowing you can head down to the Old Packhouse Market to grab breakfast, a coffee and catch upon all the latest wares from a number of skilled artisans.
Foodies from the Big Cities will appreciate the hot home-made offerings, while those wanting something in the seasonal fruit department can stare goggle-eyed at strawberries the size of cricket balls (well, almost) and juicily enticing peaches.
There are herbs and spices and fresh veges to add to your larder as well as a shed-full load of artisans with some really interesting things to buy for around your house or as a gift for someone special.
Take, for example, Kath Jennings. I wandered by and stopped to see her carding wool and then spotted some of her woven flax creations. 
There were adorable little kiwi, but she also is a dab hand at dragonflies and surprisingly cute wetas. 
Artist Jayne Maria Sprott has a wonderful collection of paintings – landscapes and New Zealand birds – as well as lovely glass pendants and brooches often featuring tiny pictures of birds.
In the stall next to her is Deana Dickson from Rainbows Crystals. 
Deana has crystals and pendants galore and her collection includes copper wire scepters or, in the case of the largest ones, crystal maces!
They are only a few of the crafts and gifts on offer at The Old Packhouse Market, which is at 505 Kerikeri Rd, Kerikeri, and is open from 8am to 1.30pm.
The market is a great way to start your weekend if you are in the area on a Saturday.